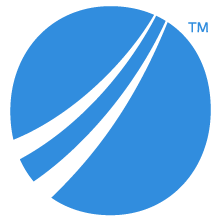 TIBCO Scribe® Insight er et data integration og datamigrerings software. Det var en yderst populært værktøjet grundet de mange forskellige systemer og teknologier den understøttede og var meget nemt at gå til.
TIBCO Scribe® Insight blev oftes benyttes til at flytte data fra legacy systemer til CRM på Microsoft eller Salesforce, og hvis en firma have begrænset og simple behov til at integrer med et ERP system, såsom NAV, Ax eller andet ERP system, så var det en nem og billig måde at udvikle integration mellem 2 systemer ved hjælp af Scribe.
TIBCO har meddelt at Scribe® Insight har nået END OF LIFE og anbefaler alle Scribe® Insight kunder om at flytte deres integration til TIBCO Cloud™ Integration.
Hybrid Professionals anbefaler alle Scribe kunder at overveje Microsoft Azure hvis man har Microsoft Dynamics 365 eller har en Microsoft Strategi. Alternativt anbefaler vi Salesforce MuleSoft Anypoint Platform hvis man har Salesforce.
Til migrering af data fra legacy systemer til f.eks Dynamics 365 eller Salesforce, anbefaler Hybrid Professionals at man overvejer Kingswaysoft.
Inspiration
Eksempler på kundecases hvor denne teknologi indgå i løsningen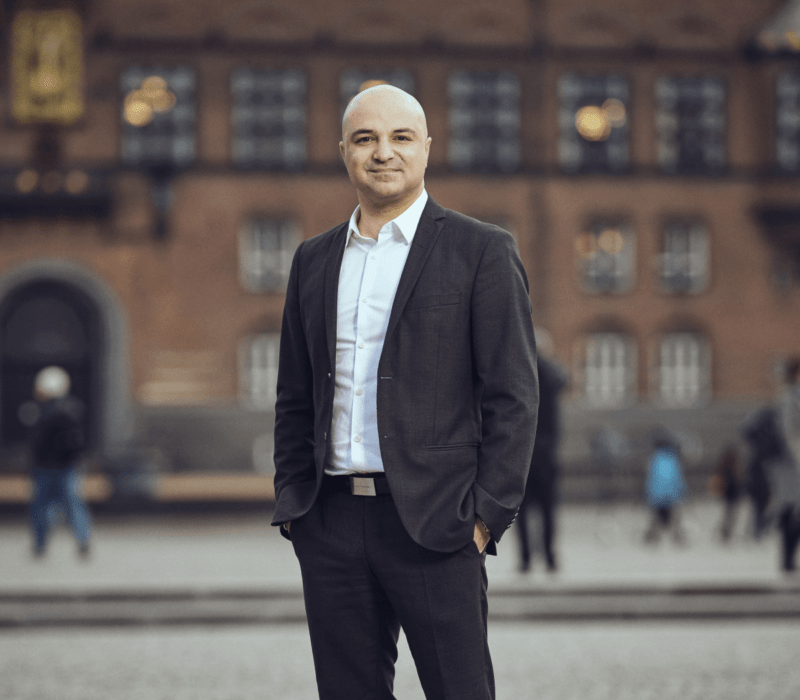 Få en unforpligtende snak
Du er også altid velkommen till att kontakte mig direkte på
Email: psh@hybridpro.dk
Tlf: +45 71 90 25 27